Zhegui Turnover packaging appliance management system,Tracing lost packaging
Tracing in the production process, reusable plastic boxes, metal boxes, containers and other revolving packaging appliances;
Find out where the packaging is lost in time and make a claim to reduce losses.
Full life cycle management
Tracking the whole process: procurement plan, procurement, inspection, storage, recycling, maintenance, scrap, regular inventory, etc .;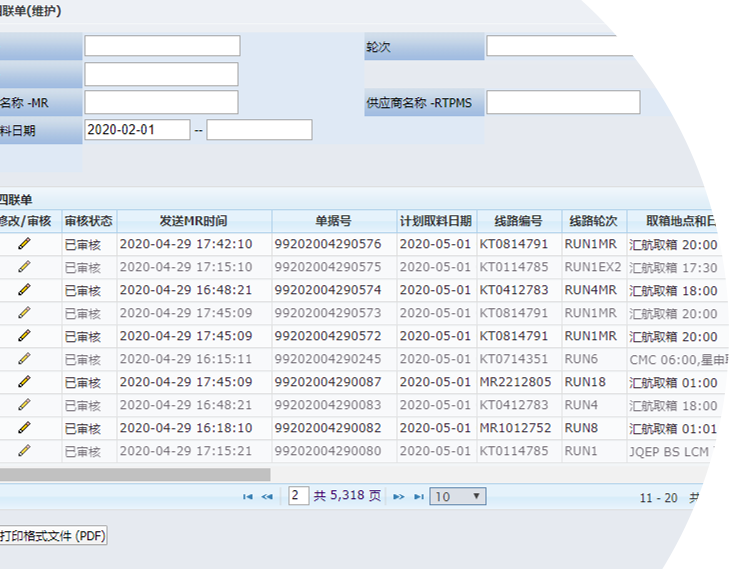 Make empty box distribution plan in accordance with parts demand plan
Based on the parts demand plan, combined with the existing empty boxes at each parts supplier, formulate an empty box distribution plan and execute tracking
Implement the JIT (just in time) production model to avoid the backlog of raw materials and excessive use of working capital.
Automatic alarm for empty box
Avoid parts suppliers unable to deliver parts due to lack of empty boxes
Reduce the risk of stopping the production line of the main manufacturer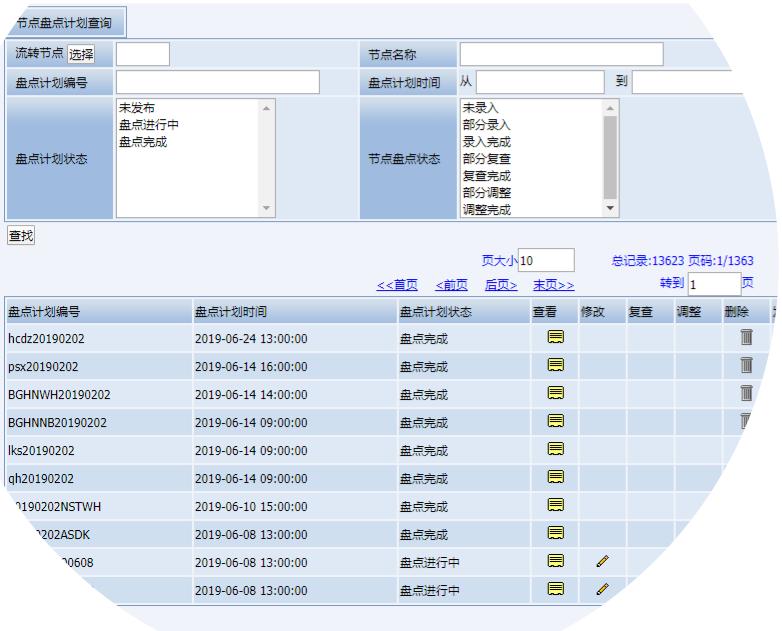 Regular inventory
Regular inventory to avoid inconsistency between electronic accounts and actual materials
Group management
Divide several parts suppliers and logistics points into a group for independent management
Node groups can be counted individually
Perfect data analysis report
Based on the difference report of sending and receiving, it was found that the data entry error was found immediately and the packaging was lost
Inventory distribution report to avoid backlog of packaging boxes somewhere
Node group report, easy to manage node group